RIBESKIN PRO & LIVE Seminar at Cosmoprof'22
RIBESKIN PRO: DEEP SHOOT launch & LIVE seminar at Cosmoprof 2022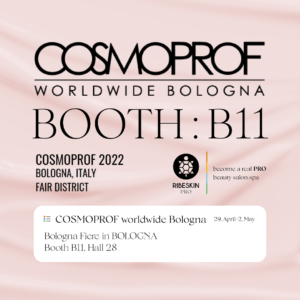 RIBESKIN PRO participated at COSMOPROF 2022 in Bologna, the world's most important trade fair of the professional beauty industry with an ambitious booth presentation alongside an ongoing LIVE seminar hosted by our in-house specialist. 
Watch RIBESKIN PRO x Cosmoprof'22 Highlights here: @ribeskinpro (CLICK)
Booth presentation included:
Launch of the new product, DEEP SHOOT HA/AA 
LIVE Seminars by in-house specialist 
Presentation of RIBESKIN PRO's product line:
FREE GIVE AWAY Event with Prize worth 500 euros (DEEP SHOOT HA + CO2 Carboxy Combo)
COSMOPROF 2022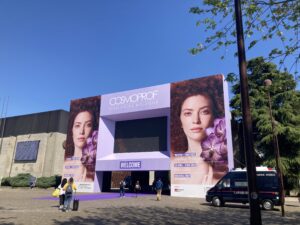 RIBESKIN PRO Booth Presentation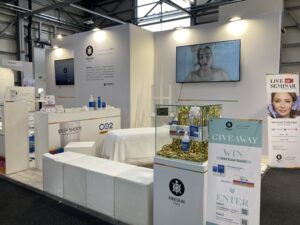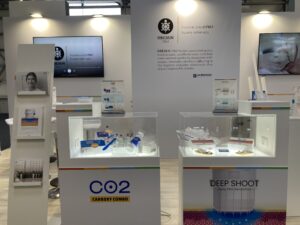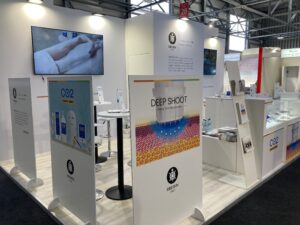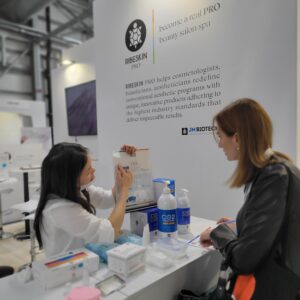 LIVE SEMINAR by Senior Aesthetician Hyeyeon Maeng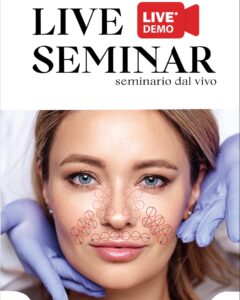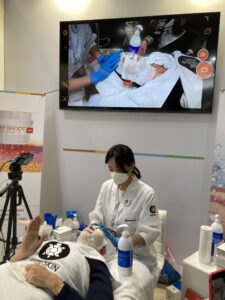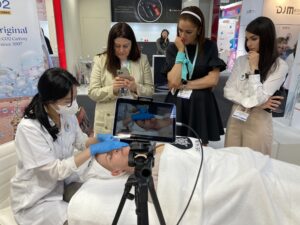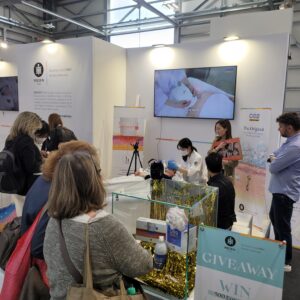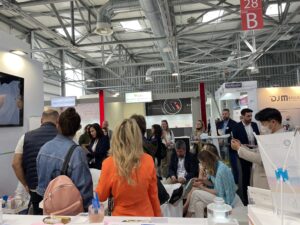 We were overwhelmed with great enthusiasm from visitors and partners who showed great interest in our signature CO2 Carboxy Combo as well as our new product, DEEP SHOOT HA/AA!
RIBESKIN PRO team would like to express sincere gratitude to all visitors as well as followers online and we hope to see you again next year!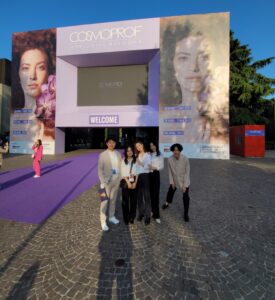 For those who have missed out on our LIVE seminars, follow us on Instagram (CLICK) for weekly webinars on IG LIVE as well as check out LIVE seminar recordings on our IGTV! (CLICK)