Introducing New RIBESKIN: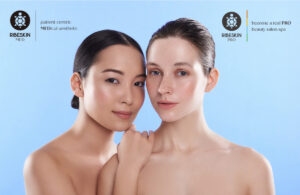 RIBESKIN is excited to officially announce the launch of RIBESKIN MED | RIBESKIN PRO, renewed directions to better meet the specific needs of different types of professionals. 
Re-Imagine conventional Beauty Expertise with our innovative premium aesthetic products created for medical aesthetic practitioners RIBESKIN MED and professional beauticians RIBESKIN PRO.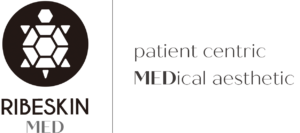 Dedicated to developing research-driven, patient-centric medical aesthetic products for medical aesthetic professionals, each RIBESKIN 𝐌𝐄𝐃 product is developed after years of intensive research collaborating closely with hospitals, laboratories and industry experts, providing innovative medical aesthetic solutions for experts by experts.
Dedicated to developing highly professional aesthetic programs for professional beauticians in beauty spa and salons, RIBESKIN 𝐏𝐑𝐎 helps redefine conventional aesthetic programs with unique, innovative products adhering to the highest industry standards that deliver impeccable results.
Explore our renewed website as well as @ribeskinmed & @ribeskinpro on Instagram for more information !