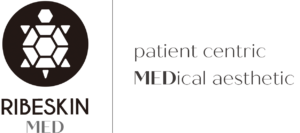 Introducing Post-Procedure Line
by RIBESKIN MED

RIBESKIN MED introduces post-procedure product line
for universal and topical post-procedure treatment.
Universal Post-procedure Care:
EP+DERM Post-procedure Gel/Mask set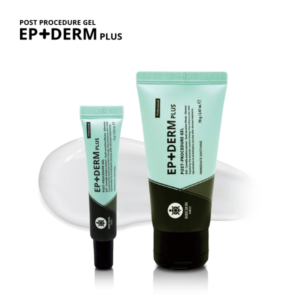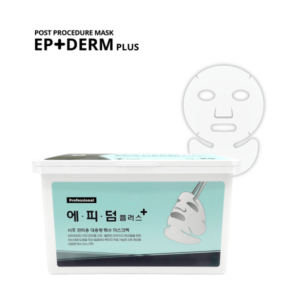 EP+DERM Plus Post-Procedure Gel/Mask set is a universal post-procedure product combination that rapidly recovers damaged skin after dermatological procedures, containing Centella asiatica extract, Snail secretion filtrate, EGF as its main ingredients for powerful healing effect.
Step 1: Apply EP+DERM Plus Post-Procedure Gel following procedure
Step 2: Place EP+DERM Plus Post-Procedure Mask covering face and neck for total skin healing & rejuvenation
To be used after various dermatological procedures: laser, peeling, acne extraction, mesotherapy, etc.
Universal Post-procedure Care: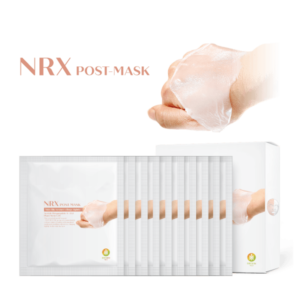 NRX Post Mask containing Centella Asiatica, EGF, Acetyl-Hexpeptide as active ingredients, is a universal post-procedure mask that effectively relieves irritated skin after various dermatological procedures such as peeling, MTS, IPL, FRAXEL, CO2 laser, etc.
Made of unique bio-cellulose material, NRX Post Mask feels like human skin-texture and covers 98.5% of skin surface including finest wrinkles and pores with instant cooling, soothing and lifting effect.
Topical Post-procedure Care: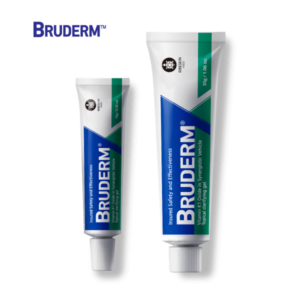 BRUDERM is used before and/or after dermatological procedures and cosmetic surgeries in order to prevent and treat bruises. Vitamin K1 Oxide enhances the recovery of damaged blood vessels allowing faster removal of bruises and swellings.
Topical Post-procedure Care: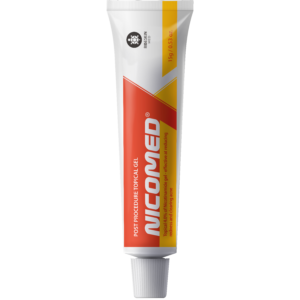 NICOMED is a non-steroidal anti-inflammatory cream that reduces an inflammatory reaction from a long term drug treatment or stressful dermatological procedures. The active ingredient, nicotinamide, protects the skin and helps relieve irritations such as acne redness.
Topical Post-procedure Care: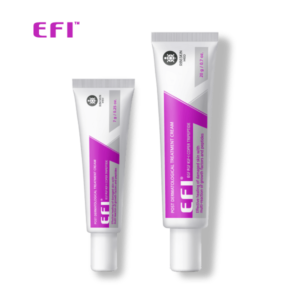 EFI, containing the highest concentration of key growth factors – EGF, bFGF, IGF-1 – and Copper Tripeptide-1, is the most effective after-laser care. This combined formula relieves irritated skin and helps regeneration and recovery of the delicate and damaged skin especially after laser treatments.
Topical Post-procedure Care: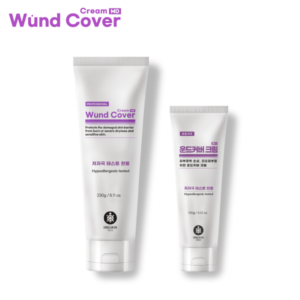 Hydrogenated lecithin and vegetable oil contained in WUND COVER CREAM MD form a protecting layer that physically covers the damaged skin barrier and keeps the hydration level of the skin condition. Effective treatment of dermatitis, psoriasis, first-degree burns and safe for babies.
Free from Colorants, Paraben, Mineral oil, PG, Benzyl Alcohol, TEA, Ethanol, Phenoxyethanol and Steroid
Explore more about RIBESKIN MED's post-procedure line on our website & @ribeskinmed on Instagram for recent updates!